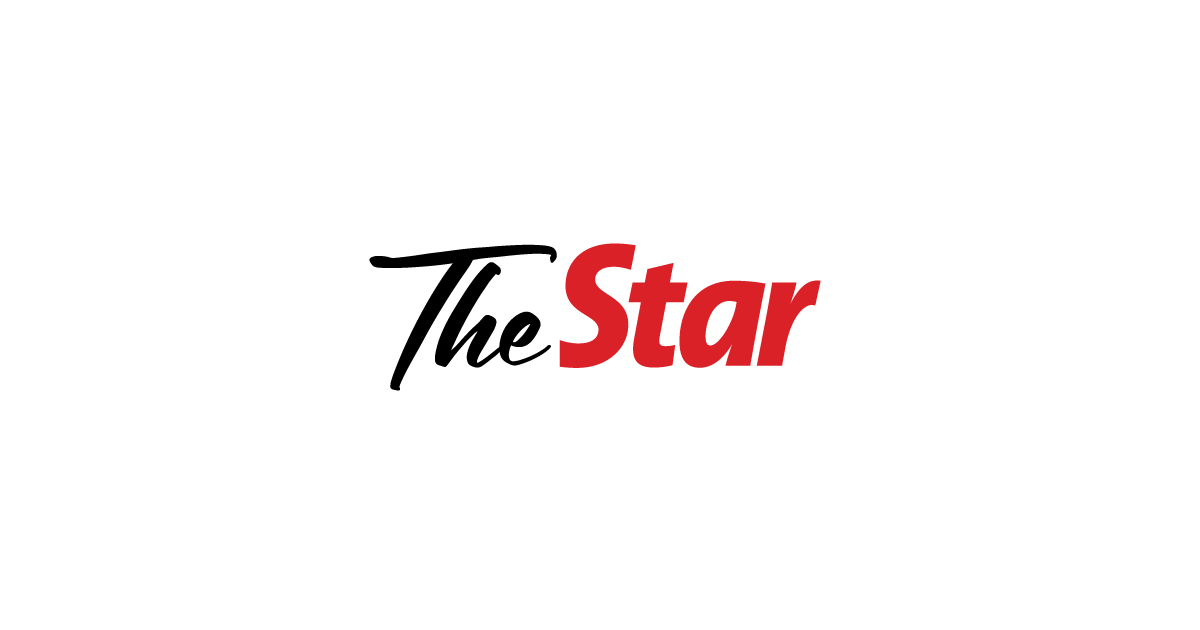 KUCHING: In conjunction with Malaysia Day, the Dayak Chamber of Commerce and Industry (DCCI) is calling on the government to recognise the contributions of the Sarawak Border Scouts who served during the Confrontation with Indonesia.
DCCI secretary-general Libat Langub said the Border Scouts were the "unsung heroes" of the Confrontation from 1963 to 1966.
"These Border Scouts were mainly ordinary, unassuming and simple village folk and farmers who volunteered to fight alongside the Commonwealth forces to protect the Sarawak-Kalimantan border.
ALSO READ: Soldiers made nation what it is but remain as outsiders
"They assisted in the military operation codenamed Claret, undertaken by the British, New Zealand and Australian forces, their Special Air Services (SAS) regiments and the Gurkhas along the porous mountain and jungle borders, where there were cross-border track-and-ambush raids.
"It was a time of living dangerously for the Border Scouts and villagers living along the border," he said in a statement on Thursday (Sept 15).
ALSO READ: Give us our Mykad, say ageing former Sarawak border defenders
Libat added that these unsung heroes had contributed to preserving the pride and sovereignty of Sarawak and Malaysia.
"As our beloved nation celebrates Malaysia Day on Sept 16, 59 years after the formation of Malaysia, we urge the federal and state governments to remember and recognise the selfless contributions of the Sarawak Border Scouts," he said.