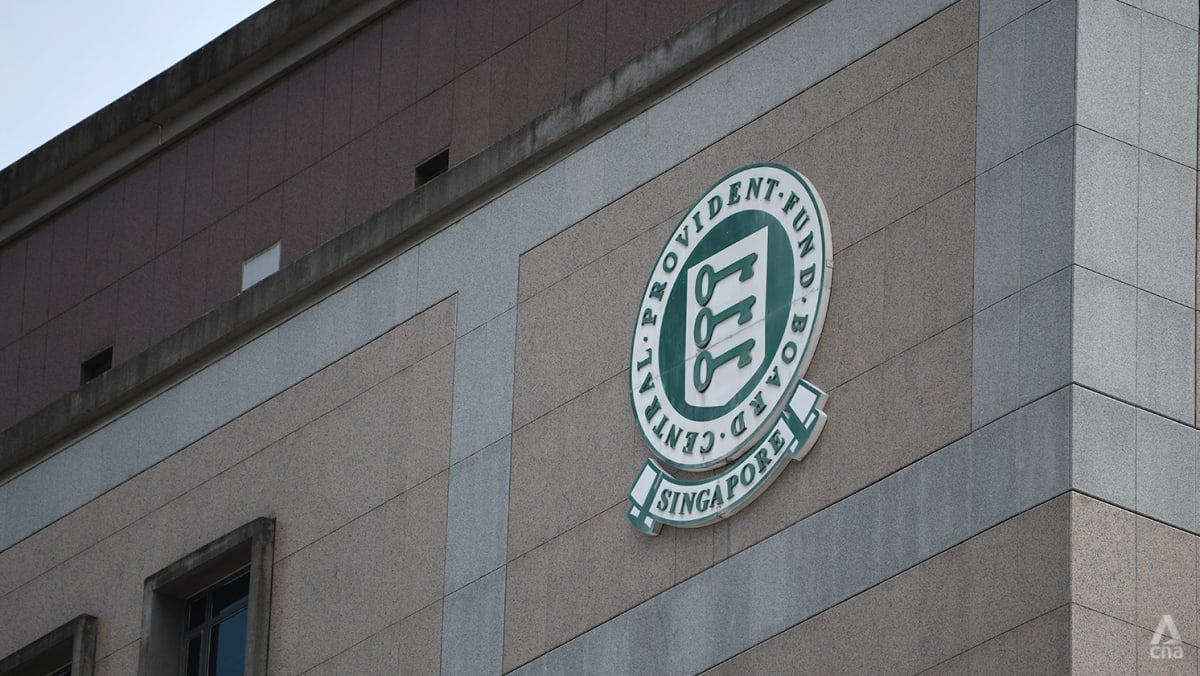 SINGAPORE: The Central Provident Fund (CPF) accounts of members who are not Singaporeans or permanent residents will automatically close from Apr 1, 2024.
This is the final step in efforts to ensure that the CPF system focuses on its objective of catering to the retirement, housing and healthcare needs of Singaporeans and PRs, said the CPF Board on Wednesday (Mar 8).
Since 2003, foreigners working in Singapore have not been allowed to contribute to CPF.
But there are still about 300,000 non-Singaporeans and non-PRs with CPF accounts. They include people who had received contributions from employers or made voluntary contributions before 2003, as well as those who have since relinquished their Singapore citizenship or permanent residency.
Most have low CPF balances with more than two-thirds of them having less than S$5,000 in their CPF account, said the CPF Board.
These CPF members have until Mar 31, 2024, to transfer their CPF savings to their personal bank account. After this deadline, their CPF accounts will be automatically closed and any remaining savings will cease to earn the prevailing CPF interest rate.
"The remaining savings can still be transferred to their bank accounts at any time after that," said the CPF Board.
It added that non-Singaporeans and non-permanent residents who wish to continue saving in Singapore may consider other options such as the Supplementary Retirement Scheme.
The CPB Board said it will individually notify non-Singapore citizens and non-permanent residents from March 2023, using the contact details that they had provided.
Singapore citizens and permanent residents are not affected by the move.