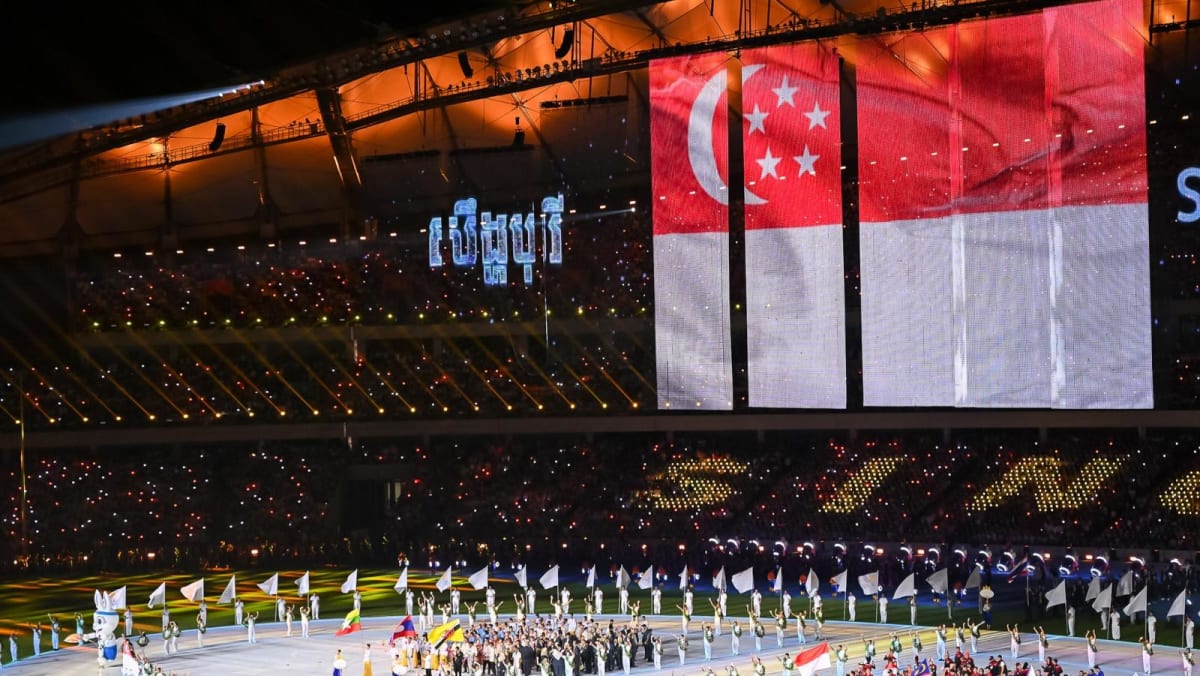 INVISIBLE SACRIFICES
I represented Singapore in swimming for 17 years. In that span of time, I went to four Olympic Games, broke a world record as part of a medley relay, and won 40 gold medals at the SEA Games.
To say that sacrifice is required for an athlete to compete on the world stage feels shallow because not many know and understand what that sacrifice really entails.
I began my swimming career at 11 years old. A typical day would see me waking up at 4.30am. By 5am, I had to be at the pool warming up and getting ready to go. Training went from 5.15am to 7.45am. And at 8.30am, I was in my first class for lessons. Our next training session would begin at 2.30pm and would go till 6pm.
Gruelling? Yes! Athletes spend countless hours honing their craft. In fact, as a meet nears, the months before that also include mental preparation work, which does not factor into the physical hours we put in.
I trained six days a week, 52 weeks a year, for four years, for a golden opportunity to compete in the Olympic Games; the highest pinnacle for the sport of swimming. And all that, for a race that lasted not even two-and-a-half minutes, or less than a minute for my shorter event.
With all that time spent on training, there isn't much time left for family and friends, a social life, or other interests. It's not uncommon for athletes to miss out on important family occasions.