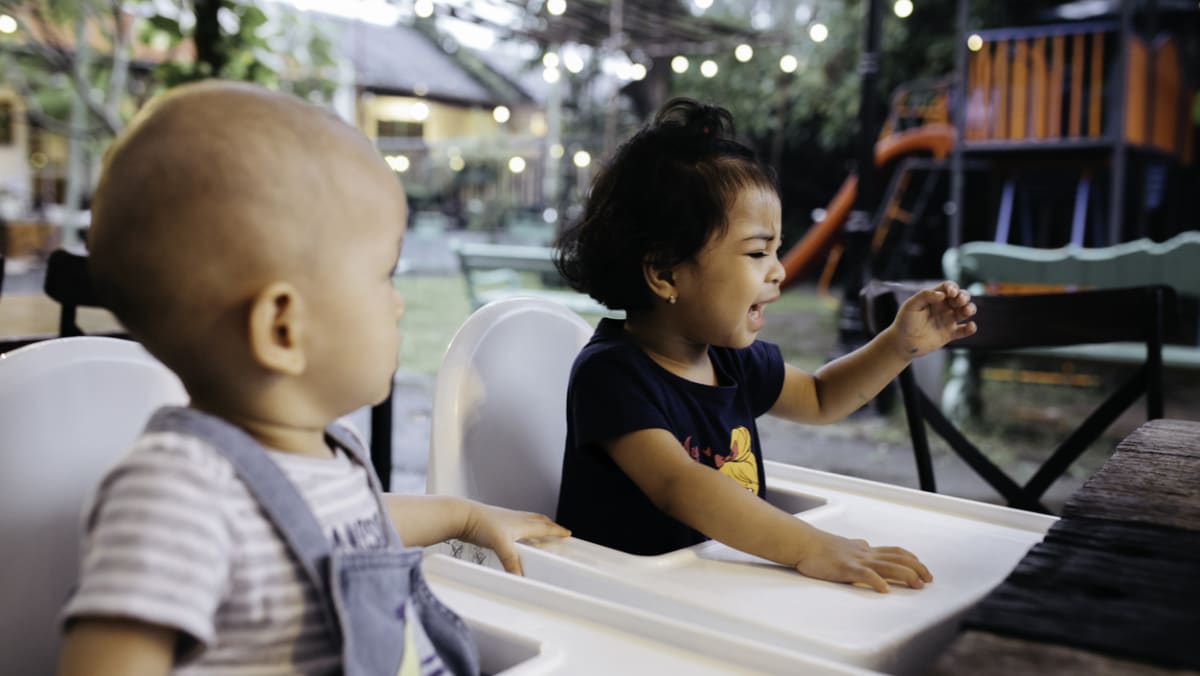 SINGAPORE: The restaurant recently produced the news for presenting a S$10 "screaming children surcharge". Angie's Oyster Bar plus Grill along Outram Road introduced the surcharge a little over the month ago. Diners were warned that they would be charged for shouting or uncontrolled children .
As a mother associated with two, I thought the particular policy sounded discriminatory towards families along with young children when I very first heard of it.
Though my children are now 10 and 12 years of age, I still remember the baby and toddler years when they would have a crying match, which could happen anytime, any place. Often , these were hungry, tired, overstimulated or feeling unwell; sometimes, for factors unknown or just for something as trivial as singing the wrong words to their much-loved nursery rhyme.
In most cases, normal child behaviour may mean they can not sit through a meal, no matter the parents' best efforts. It does not seem fair in order to discriminate against children just for being children.
Surely it falls to the parents to evaluate, when considering an eating place usually for an easygoing sit-down meal, whether bringing young children is acceptable?
But placing myself in the sneakers of the restaurant, it isn't really hard to imagine that children running around unattended or disturbing other people is definitely dangerous in a location with hot food and sharp cutlery, plus disrespectful to those exactly who just want to enjoy their meal.
OVERINDULGENT PARENTS
Many of us have been on the receiving end of uncomfortable encounters, often with overindulgent parents.