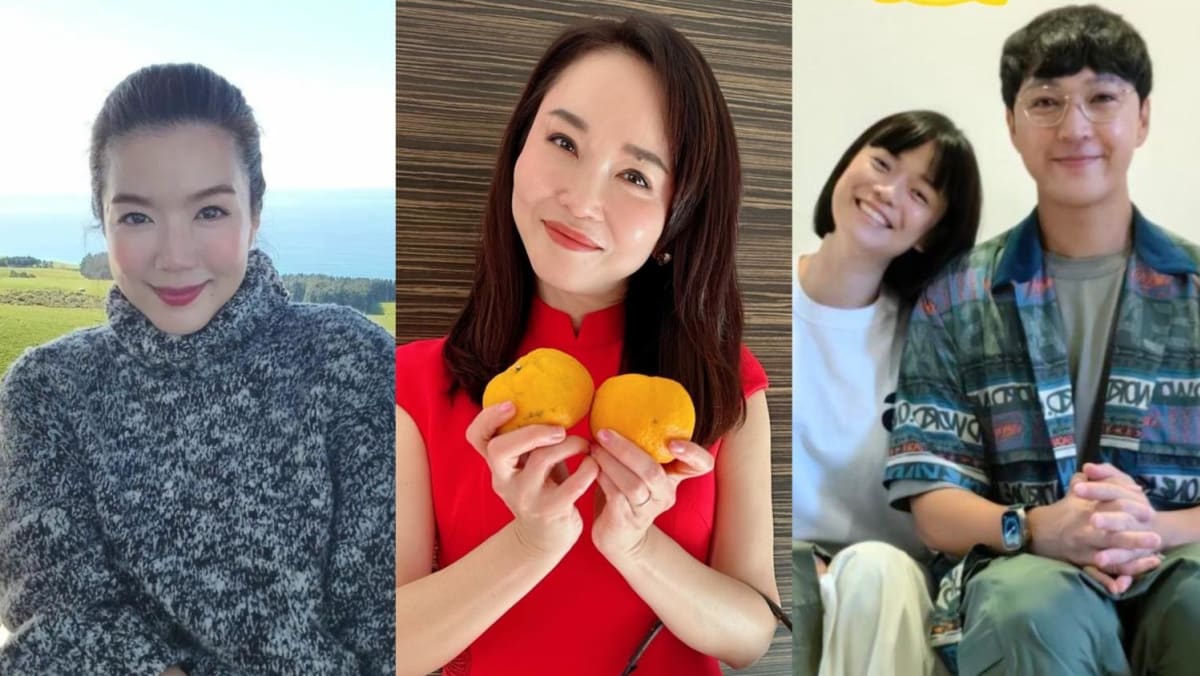 With Chinese New Year celebrations back in full swing, compared to the past couple of years, everyone seems to be in a good mood this Year of the Rabbit. And it's the same for Singapore's celebrities.
Here's a quick look at some of their social media feeds to see what they've been up to these past couple of days. And it looks like a few of them have taken the opportunity to revenge travel during the holidays.
Andrea de Cruz was in Hong Kong for her family reunion – minus hubby Pierre Png, who left a wistful message saying he missed her.