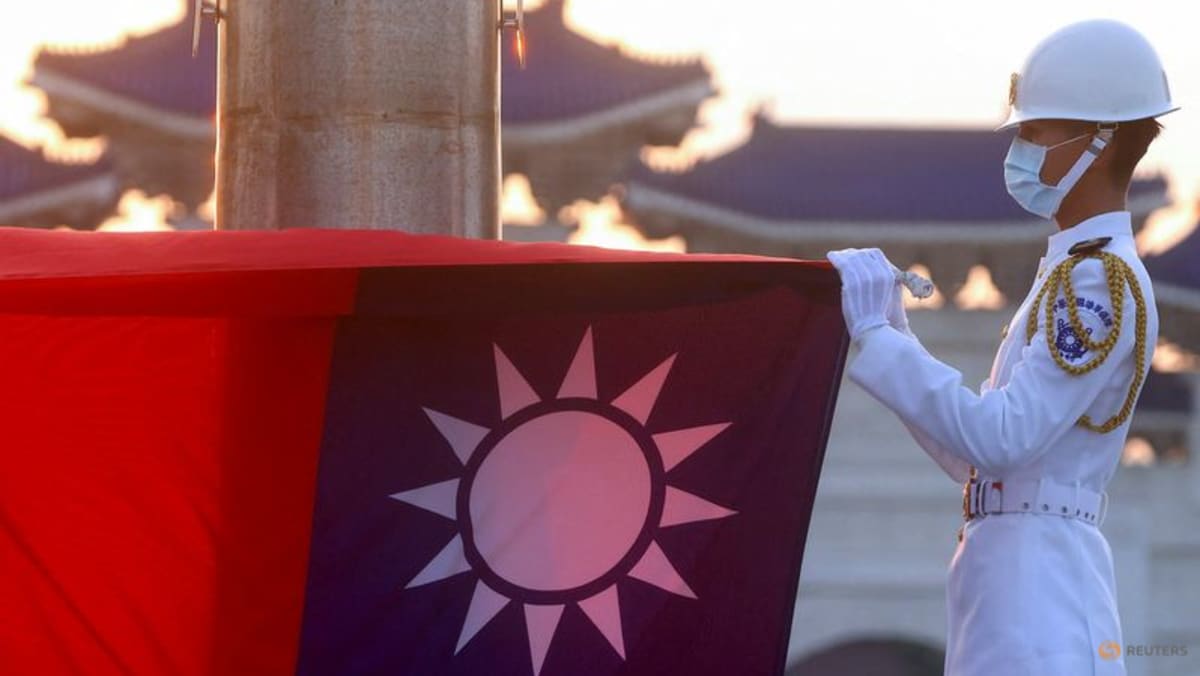 Cina has also never renounced the use of force to create Taiwan under the control, and in 2005 passed a legislation giving the country the particular legal basis to get military action against Taiwan if it secedes or seems about to.
Cina has refused approach Taiwan President Tsai Ing-wen since the girl first took office in 2016, believing she is a separatist. She has repeatedly provided to talk on the basis of equality and mutual regard.
But Tsai's predecessor Ma Ying-jeou held a landmark meeting Chinese Chief executive Xi Jinping within Singapore in 2015.
Speaking at the same news conference, Qiu Kaiming, head from the research department in the party's Taiwan Function Office, said the particular Xi-Ma meeting showed their "strategic flexibility" towards Taiwan.
That "showed the planet that Chinese people on both sides from the Strait are totally wise and able enough of solving our own problems", this individual added.
Taiwan's government says that as the island is never ruled by the People's Republic of Cina, its sovereignty states are void.