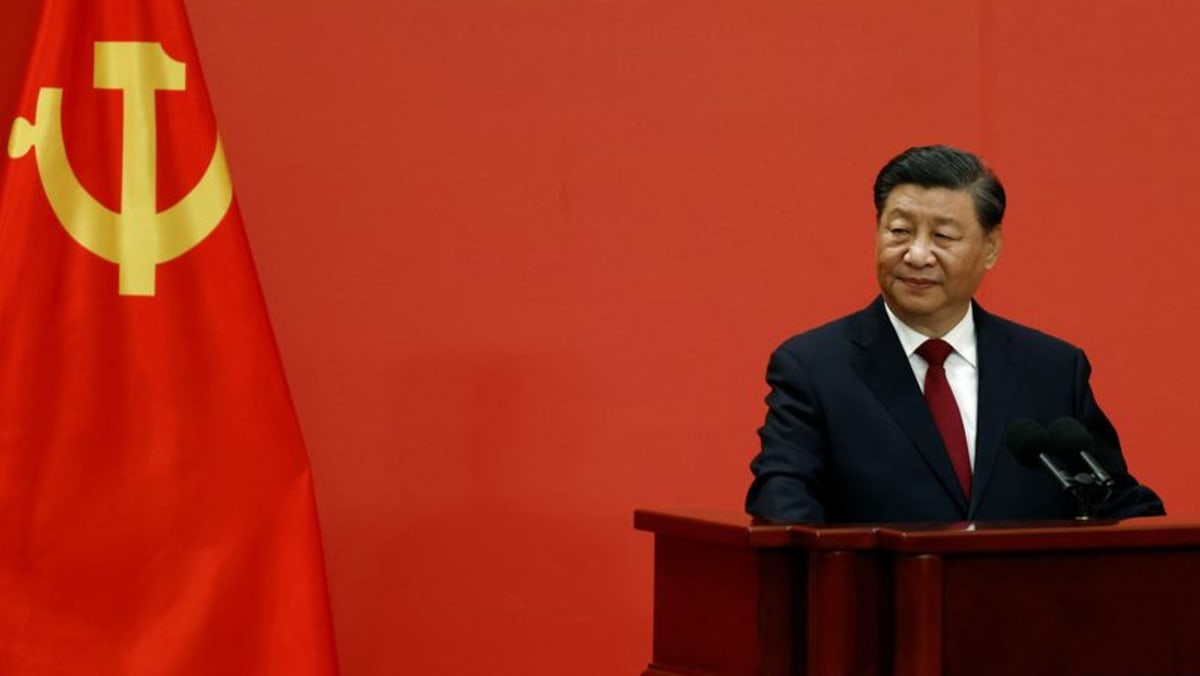 OPEN-DOOR POLICY
Yi Gang, governor of the People's Bank of China (PBOC), said China will continue to deregulate its markets.
"Reform and open-door policy will continue," Yi said.
Apparently seeking to ease worries over the impact of COVID-19 lockdowns and a property market crisis, Yi said "the Chinese economy has remained broadly on track despite some challenges and downward pressure".
"I expect China's potential growth rate to remain in a reasonable range," Yi said, citing the country's "super large" market, a rising middle-class, technological innovation and a high-quality infrastructure network.
Separately, in a book entitled "A Supplementary Reading of the 20th Communist Party Congress Report" and cited in local media on Wednesday, Yi said China is in a position to maintain "normal" monetary policy and "positive" interest rates.
Global interest rate hikes have pressured yuan assets, and it is impossible for China to keep cutting interest rates in the long run, Wang Jun, director at China Chief Economist Forum, told Reuters.
While other countries have been tightening policy to battle rising prices, China has implemented an accommodative monetary policy to shore up sputtering growth, raising concerns about capital flight. The yuan has weakened roughly 13 per cent against the dollar this year.
But Yi said the yuan has appreciated against other major currencies, "maintaining its purchasing power and keeping its value stable."
CRISES
Noting China's property crisis, and the sector's links to other many other industries, Yi said, "We hope‌‌ the housing market‌‌ can achieve a soft landing‌‌."
With China's zero-COVID policy expected to remain in place through at least the winter, or longer, its near-term growth outlook is bleak.
Fears of renewed disruptions to global supply chains are resurfacing.
On Wednesday, a Chinese industrial park that hosts an iPhone factory belonging to Foxconn announced a fresh lockdown.
"We expect Beijing to maintain its zero-COVID strategy at least until March 2023," according to Nomura.
After surprisingly high gross domestic product growth of 3.9 per cent in the third quarter, Nomura expects growth to drop again, with zero or even negative sequential growth from the previous quarter.
"We maintain our GDP growth forecast of 2.8 per cent year-on-year for the fourth quarter with a corresponding sequential growth forecast at 0.0 per cent."