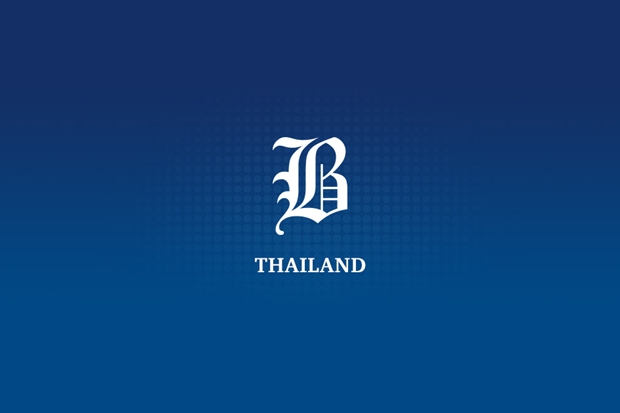 2023-06-23
The Cyber Crime Investigation Bureau (CCIB) yesterday warned people about the top ten techniques scammers use to fleece victims.
CCIB spokesman Pol Col Krissana Pattanacharoen said the bureau wanted to warn people after an upsurge in reported online scam victims.
He said since its online complaint submission centre opened on March 1 last year, about 37,900 people have filed complaints to the bureau, reporting about 4.59 billion baht in total damage.
Scam messages come through many platforms, including short message services (SMS), online ad displays on social media or personal calls promising their victims a high income from easy work online.
According to Pol Col Krissana, the top ten tricks include placing online orders where a scammer will send a link imitating popular e-commerce sites such as Shopee, Lazada or Amazon to victims who are requested to place and pay for orders which they never receive.
Another scam is to click "like" or "share" to earn money. Yet another is to earn money by watching clips on YouTube or TikTok. A fourth trick is to offer payment for reviews of goods or services, while a fifth is adverts seeking to hire someone to spend a night in a hotel.
Other tricks include advertising for packing products, making craftwork at home, boosting viewer numbers online, being fashion reviewers and short video editing for anyone who does not have experience.
All involve the victim parting with money. Often this is to be eligible for "special tasks", which in turn involve further payments for doing something wrong or not completing the task. The scammers always ask for big amounts of money, and when they receive it, they disappear, Pol Col Krissana said.
He advised people not to apply for jobs through short messages or online ads that offer easy money in return and check Chaladohn.com for blacklisted phone and bank account numbers.