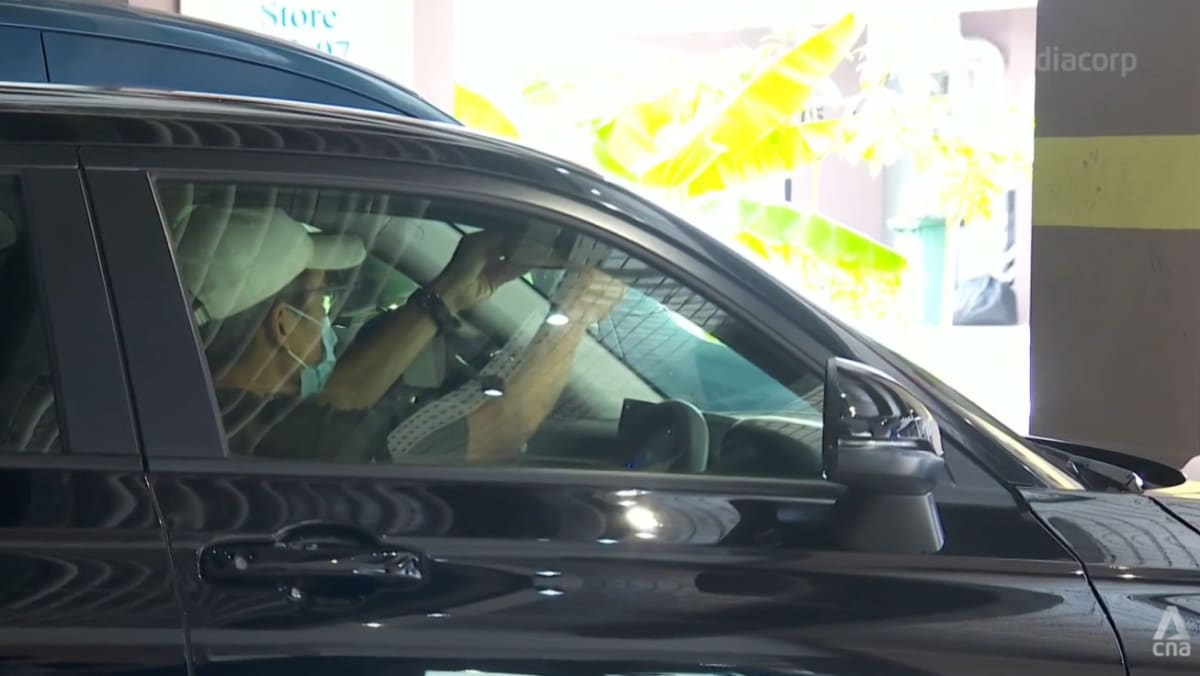 "We certainly do not have enough to service the demand, which is why we have been constantly registering vehicles, at least about 60 units over the last few months, just to cater to the demand this Chinese New Year," she said.
She added that rental periods are also longer – more than 60 per cent of its cars have been rented for longer than a month instead of the typical two to three days.
The firm had to turn away hopefuls who showed up at the last minute looking for cars, Ms Koh said.
OVERWHELMING DEMAND
Another company, GetGo, has seen a similar surge. It has more than 2,000 cars across the island, having doubled its fleet from last year.
On the first day of Chinese New Year, its cars were fully booked. Across the four-day long holiday, utilisation is at 90 per cent during the day, said the firm's CEO Toh Ting Feng.
He described the demand as "overwhelming". The average number of hours booked per car is also higher than usual, he added. "Despite us growing quite aggressively – I think from last year to this year, we probably added over 1,000 cars to our fleet – we still see that we don't have enough cars for CNY," he said.