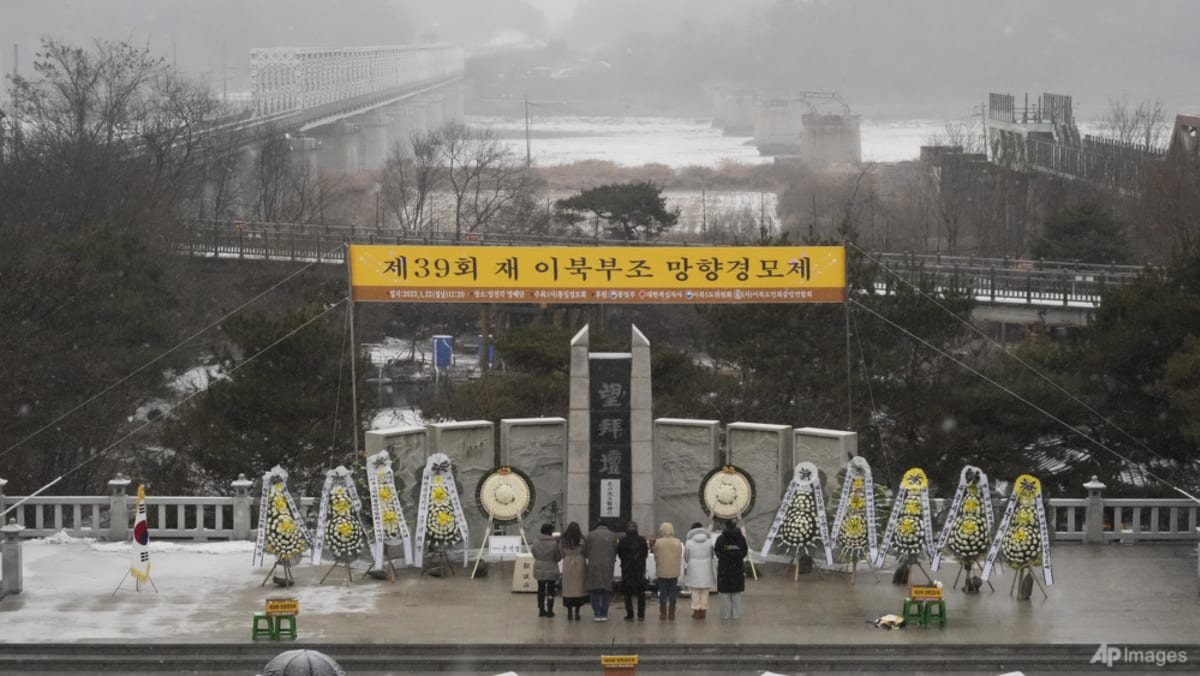 SEOUL: Both North and South Korea violated the armistice that governs their shared border by sending drones into each other's airspace in December, the US-led United Nations Command (UNC) said on Thursday (Jan 26).
Five North Korean drones crossed into the South on Dec 26, prompting South Korea's military to scramble fighter jets and helicopters as well as send surveillance aircraft into the North to photograph its military installations.
The UN command, which has helped oversee the Demilitarized Zone (DMZ) between the two Koreas since an armistice ended fighting in the 1950 to 1953 Korean War, conducted a special investigation of the airspace incursions to determine whether there were any violations of the armistice.
The incursions by both sides constituted violations, but the South's efforts to shoot down the drones in its airspace did not violate the armistice, the command said in a statement.
"United Nations Command reaffirms that adherence to the terms of Armistice is essential for mitigating the risk of both accidental and deliberate incidents through prevention of escalation, and for preserving a cessation of hostilities on the Korean Peninsula," the statement said.