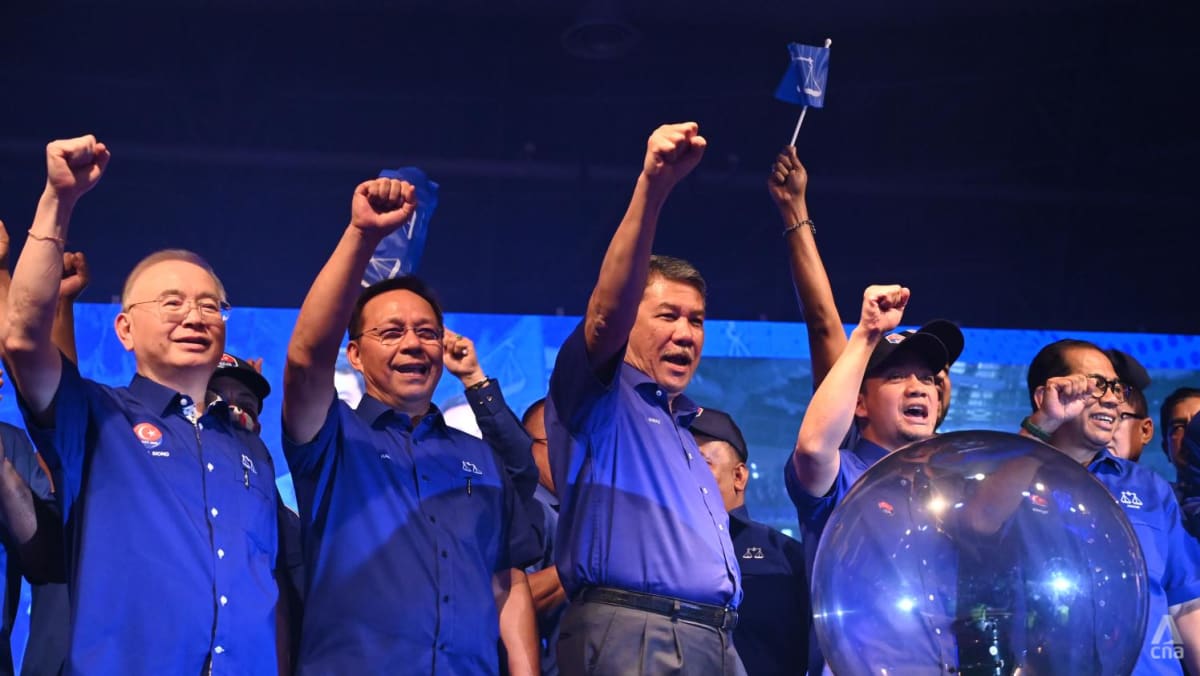 Johor is one of the states which has not dissolved its assembly for the upcoming general election because it recently held state polls earlier this year.
BN cruised to victory in the state election, clinching 40 out of 56 seats, forming a state government with more than a two-thirds majority.
During the last general election, BN won just 8 out of the 26 federal seats in Johor, as the then government led by former prime minister Najib Razak fell to Pakatan Harapan (PH) at the national level.
Meanwhile for the state assembly in 2018, BN only won 19 out of 56 seats and the Johor government fell to Pakatan Harapan
It was the first time in Malaysia's history that Johor, considered a BN stronghold and bastion of UMNO, fell to the opposition.
However, following a political manoeuvre known as the "Sheraton Move" in February 2020 that saw Bersatu leave PH, the coalition was ousted from the federal government and the Johor state government.