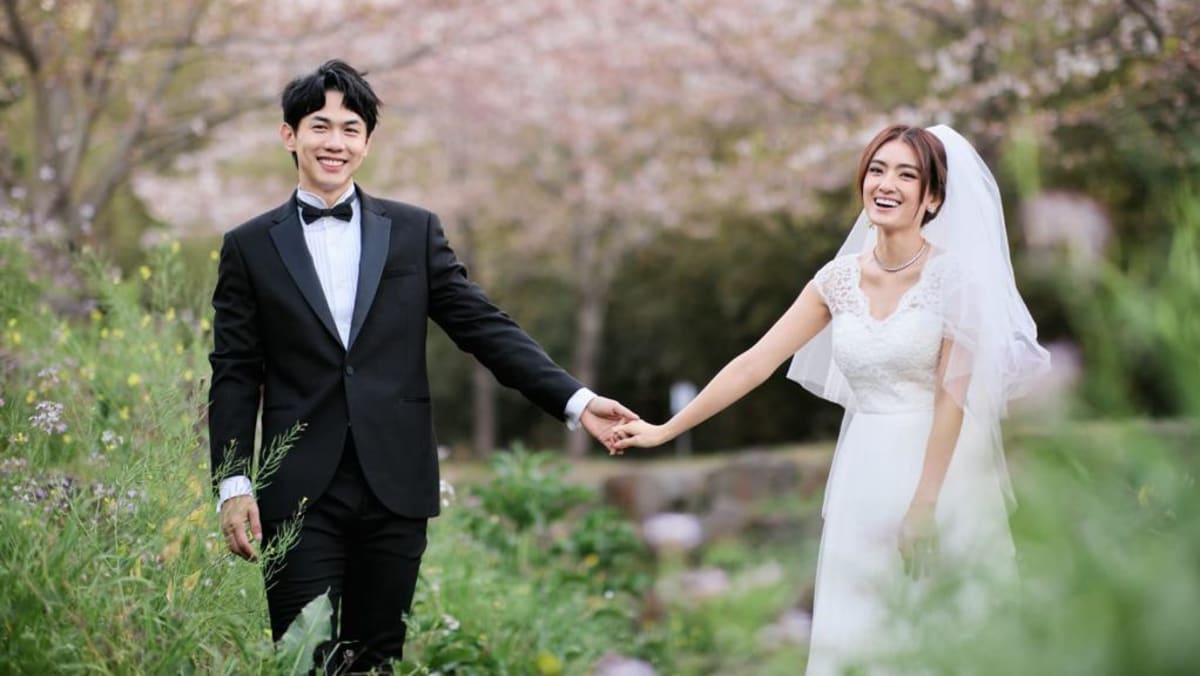 What then is on the rather lengthy to-do listing?
1. The subject. Hong Ling said," I want to keep it simple so that I may be present."
2. The bride hues. Hong Ling remarked," I like hot red, but my hairdresser and Nick think crimson is inappropriate for a marriage theme." They desire anything more sappy, such as white with pastel hues.
3. 3. vows… We both desire to compose our personal commitments. However, we haven't yet begun on it, Nick said.
4. The march is accompanied by music. " I want it to be slow-paced and loving." However, Hong Ling insisted that he wanted it to be humorous Chinese song.
I watched a video online and thought," Eh, this is quite fun ," Nick said in support of his position. To find everyone's attention, I would like to play it at the beginning of the ceremony. When many," She kept telling me that she wanted the marriage to get enjoyable." Hong Ling retorted," But not this type of excitement."
Instead, she did choose" Perfect by Ed Sheeran, perhaps my favorite song." I adore that music because it was played during supper when my 26th holiday was celebrated with us in Cebu. And Nick performed this tune as well when he proposed.