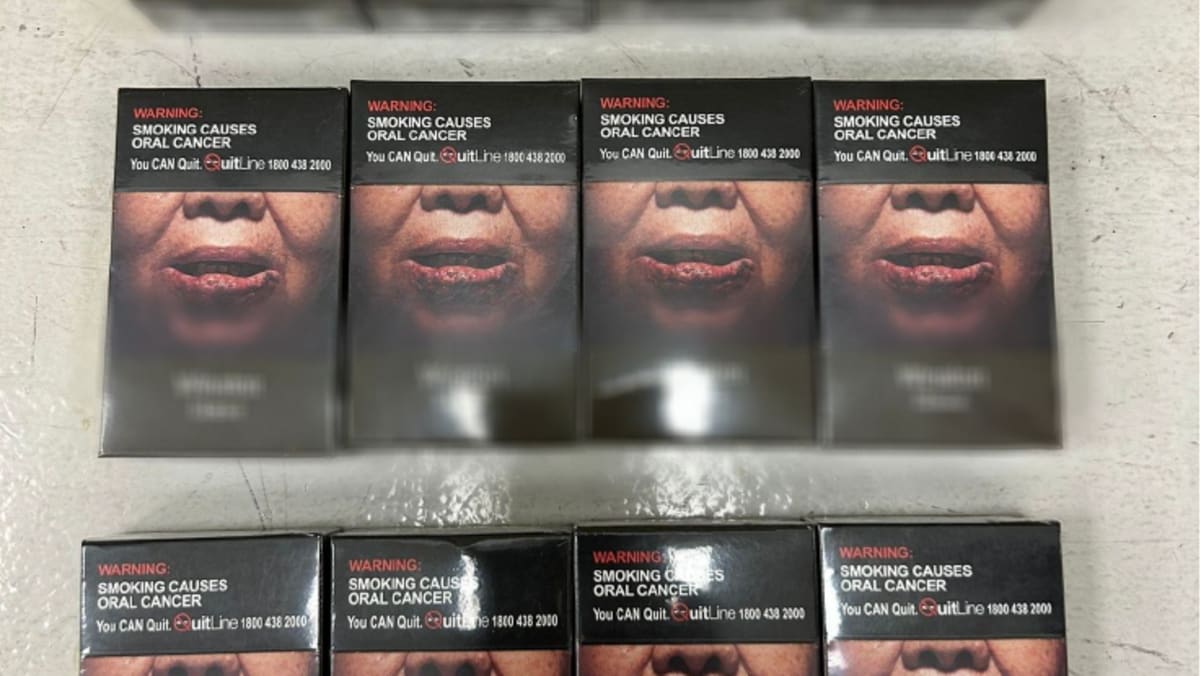 SINGAPORE: A 15-year-old son has been detained on suspicion of robbing a convenience store at knifepoint.
Police reported being notified of an armed robbery case at a convenience store along Tampines Central 8 on Monday at around 5.30 am on Tuesday( Sep 19 ).
The teen is accused of robbing the victim with a knife and demanding payment in the amount of S$ 827( US$ 606 ) and S$ 181.20 worth of cigarettes.
Officers were able to identify the teenager through ground investigations, police cameras, and closed-circuit television ( CCTV ) footage. He was detained within 10 hours of the report.
According to the police, the stolen cigars and S$ 30 in cash were later found.
On Wednesday, the adolescent may face charges of military assault in court. He may receive a prison sentence of three to fourteen years and at least 12 wood stroke if found innocent.